Discover the allure of sensual fragrances and their ability to leave a lasting impact. Learn about olfactory notes, choosing the perfect scent, and how these captivating aromas enhance your charisma and charm, making you stand out on any occasion. Embrace the power of fragrance and make an unforgettable impression.
Table of Contents
So you're wearing a gorgeous outfit, and your makeup is flawless. What else can you do to stand out while going on a date or visiting a party? You guessed it: a Sensual Fragrance.
Perfume is a source of power. The appropriate scent may increase your self-esteem and make you more appealing to others. A scent can also heighten the urge to get to know you. But which perfume do you go for?
Choosing a perfume based on its olfactory notes has always been the top secret not only to make it the greatest weapon of expression and seduction, but it is also the key to assuring its intensity and fixation.
What sets apart the "romantic" scent from the "sexy" scent?"
A perfumer might use one palette to create a romantic aroma, whereas a sexual scent would almost probably employ a different palette of elements. We would blend delicate flower notes with tones of wind, rain, or white musk, which smell like clean skin and soap, to create a romantic fragrance.
Instead of employing pure musk notes, the perfumer could substitute sweet balsamic notes in the base, such as vanilla or tonka beans, for floral notes with a subtle animalic or sexual vibe, such as jasmine, gardenia, ylang-ylang, tuberose, or rose damascena. They would do so in a different style that is more sensuous than romantic, warming up the entire arrangement.
What are olfactory notes of Sensual Fragrances?
And, while the composition of each recipe appears easy, the truth is that the appropriate chord combination makes up the olfactory DNA of each scent, dictating their character to the point of making them unforgettable. Do you not believe us? To validate it, simply take into consideration the following information.
The notes are separated into six olfactory families: woody, oriental, chypre, citrus, floral, and one of the least well-known, fougère, in order to make the classification of fragrances more simpler and, more importantly, to make it easier for individuals who wear them to make the appropriate decision.
These are hierarchically grouped within the same formula, classified as:
Top notes
They are the prominent scent for the first 15 minutes after applying the fragrance and are also known as head notes since they are at the top of the olfactory pyramid. The smells that open the sense of smell and provide a first impression are often mild, volatile citrus and green aromas.
Middle notes
They determine the essence of the scent because they are in the center of the olfactory pyramid. Its mix typically includes floral, fruity, and even chypre family notes and is more intricate and complex. For as long as 6 hours, they remain on the skin.
Base notes
They are also known as base notes, and they provide a depth and strength to the smell. The most distinctive ones, which often blend fragrances like woody, animalic, and spicy ones with others, they may be detected for up to two hours after being applied to the skin.
And indeed, the collection of olfactory notes that are carefully placed in that olfactory pyramid make up the essence of the perfume, give it identity, and set it apart from the competition. Because of the structure of its olfactory pyramid, even when other companies employ the identical essences, their final fragrances will differ greatly from one another.
Sensual scents: Exploring the World of Sensual Fragrances
The Sensual Fragrances have strong ability to transmit emotions, memories, and desires, and the sensual scents hold a unique allure, tapping into the realm of sensuality and passion..
Vanilla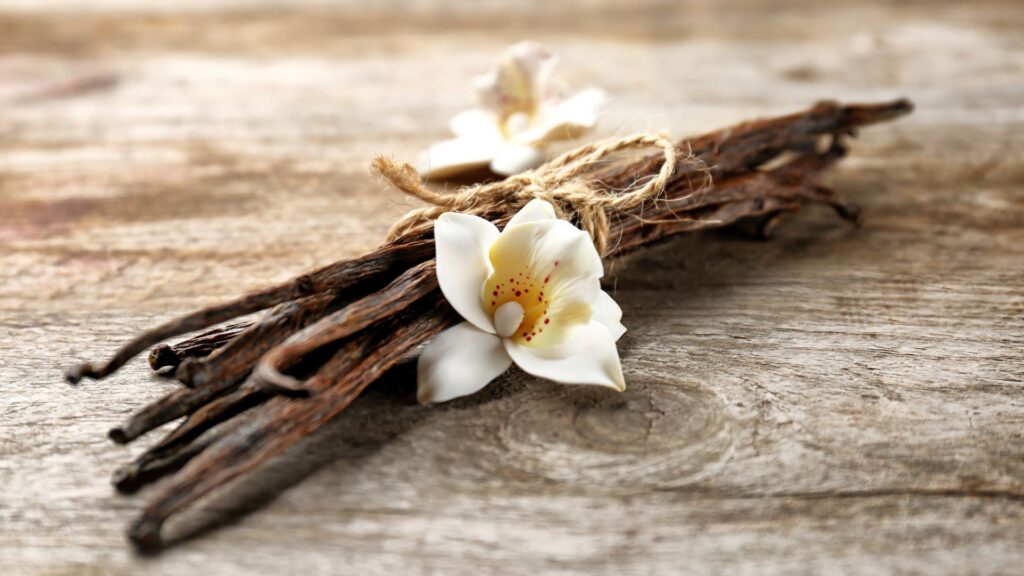 We all recognize the delicious, cozy, and calming aroma of vanilla. A natural aphrodisiac, too. The aroma has long been associated with excitation of the sexual organs, dating back to the Mayans and the French. Due of its sweetness, it helps lessen fatigue as well as tension and stress.
Perfume suggestion: HER WORLD
Ginger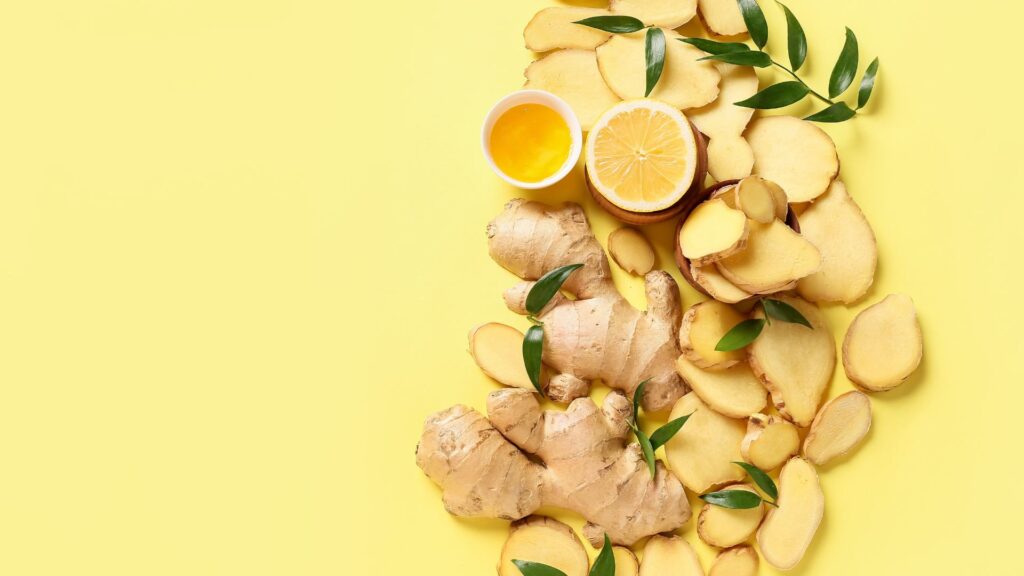 Three words: a lethal blend of sweet and sour. Ginger is known to stimulate the circulatory system, rushing blood to every area of the body, particularly the genital organs – whether they belong to you or your sexual partner. Warm, spicy fragrances can also cause sweat, which can increase the hormones that make people more attracted to each other. Even the Kama Sutra mentions ginger.
Perfume suggestion: CARDAMOM NOIR – IGREC
Jasmine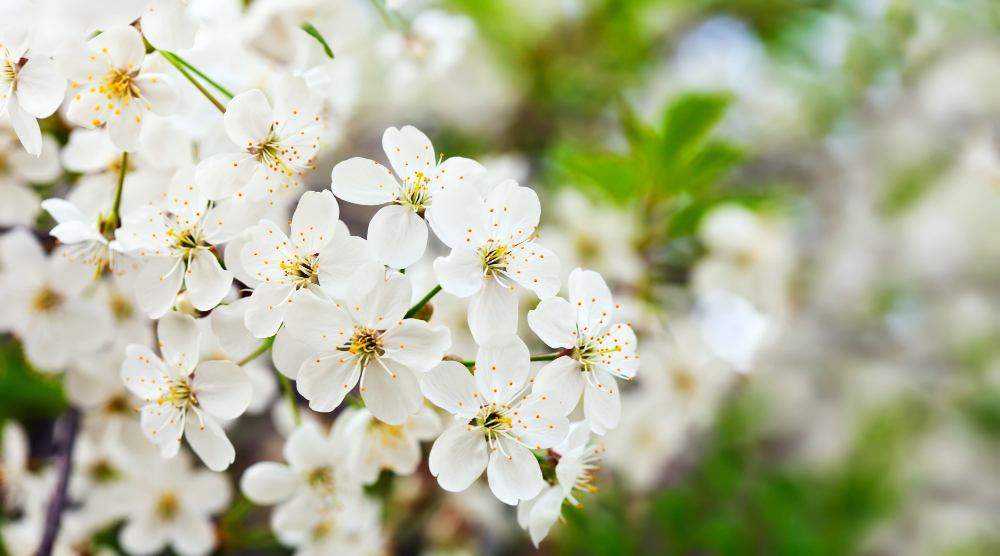 Jasmine has long been utilized for sexual reasons, especially in Asian nations. It includes indole, a substance that is naturally associated with sexual activity since it is located close to human genitalia. Additionally, happiness and confidence may be experienced as a result. We advise combining it with the sandalwood described below.
Jasmine is one of the most widely-available smells since it is a favorite in perfumes. It is rich, yet nevertheless sweet and enticing.
Perfume suggestion: AURORA SUNRISE – ESSENCE DE L'ORIENT
Amber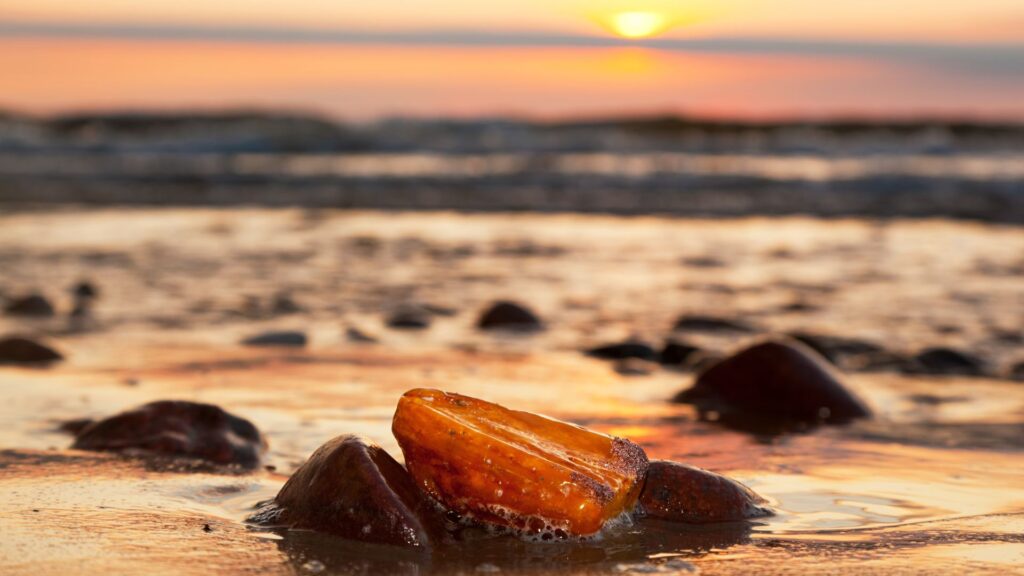 The smell of amber gradually develops and is warm and woodsy. Amber oil can improve intimacy by boosting blood flow and reviving hormones. The fragrance is sexy and sultry without being overbearing.
Don't be shocked if it is blended with other smells if you decide to go that way because it isn't often an essential oil on its own.
Perfume suggestion: CHERISHED MEMORIES
How to choose the sensual notes that best suit you?
Although we recognize that the choice of a perfume is almost always a matter of personality, we are also in favor of carefully selecting the olfactory notes , taking into account another series of personal characteristics, as well as the place and climate in which you plan to use them and even the mood!
A great way to start is to choose your perfume according to your skin type because, although it may not seem like it, it influences the aroma and its fixation. And it is that, on the one hand, for oily skin, fresher and lighter aromas with floral, fruity, or citrus notes are recommended, since this tends to intensify the smell of fragrances.
For dry skin, the option is to choose perfumes with much more intense notes, such as woody, oriental, robust, or sweet floral notes. Of course, this does not mean that you cannot choose other types of aromas or formulas because, fortunately, there are different types of formulas that play with the intensity of the olfactory notes to adapt to the type of skin. That is why there are perfumes, colognes, and toilet waters, which are hierarchically composed of three different types of notes.
Taking the above into consideration, you can look at or ask about the olfactory pyramid of each perfume , to make sure that its formula is hierarchically constituted in the way that best suits you to highlight and prolong the aroma that best suits you and what you want to express. As simple as that!
Believe us, now that you know how to choose a perfume based on its olfactory notes , you will never regret any choice again!
Conclusion
In end, on the subject of making a long-lasting affect and status out on a date or at a celebration, a sensual fragrance can be your final secret weapon. A properly-chosen fragrance has the electricity to reinforce your vanity and decorate your basic enchantment to others. Its fascinating fragrance can ignite interest and intrigue, drawing humans closer to get to recognize you better.
Selecting a perfume based on its olfactory notes isn't always simplest the key to expressing your persona and seductive charm however additionally ensures its sturdiness and lasting presence. Just like a excellent outfit and flawless makeup, a sensual perfume completes your usual presentation, leaving a long-lasting memory within the minds of these you meet.
So, the subsequent time you want to make a memorable influence, take into account to let the fascinating aroma of the perfect fragrance decorate your charisma and leave a charming path anywhere you cross. Embrace the electricity of fragrance, and you may discover yourself exuding self assurance and attraction, results easily charming the attention of each person round you.